A baby girl was found abandoned in the woods, sparking a flood of adoption offers. Three girls and their father discovered her during a hike, hearing what sounded like a baby's cries. They alerted their father, Alan Ragatz, who was initially skeptical but decided to investigate. They found the newborn inside a plastic bag with her umbilical cord still attached and called 911.
Sheriff Ron Freeman praised the Ragatz family for their quick action, acknowledging that without them, the outcome would have been tragic. The baby, named India by her rescuers, was taken to safety and is thriving.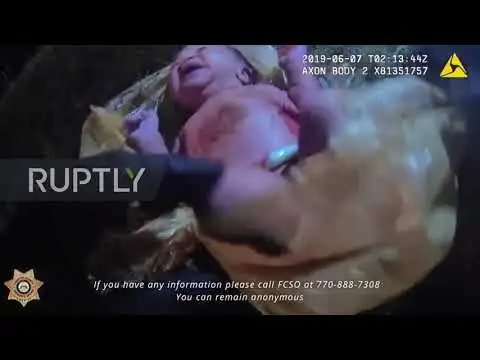 Tom Rawlings, director of the state Division of Family and Children Services, noted the overwhelming response from people across North America willing to adopt India. She is now eagerly awaiting her new parents, radiating joy and contentment.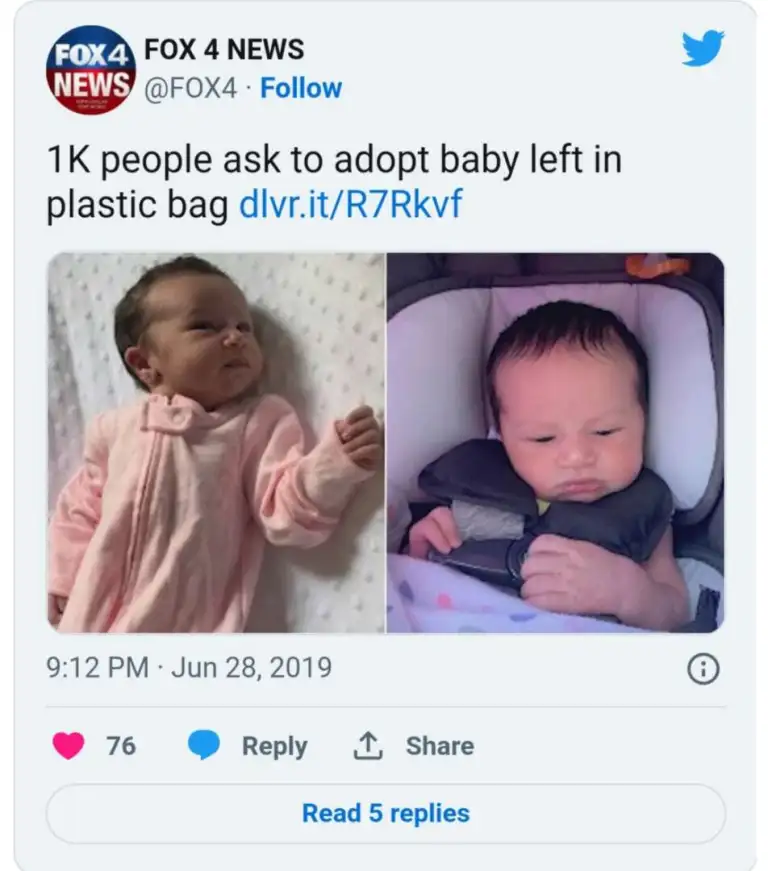 India's miraculous survival touched the nation, and her story has captivated hearts. The hope is for her to have a bright and blessed future.
The post After a Baby girl was left in the woods inside a plastic bag and discovered alive, there has been an overwhelming many of people expressing their desire to adopt her. first appeared on PrayAmerica.